Tragedy Hits Natick Community Organic Farm: Fire Destroys Barn
This is a courtesy post on behalf of the Natick Community Organic Farm. As we contemplate the possible building of a barn at our own community farm at Land's Sake, the loss of a historic barn, and 3 pigs and 13 piglets, strikes deep. Many Weston residents are members of, or otherwise support, this neighboring farm.
A three-alarm fire swiftly engulfed the barn in the pre-dawn hours today. If one bright spot is to be found in the story, it is the recently-arrived farm dog Eddy who was able to rouse the alarm, possibly preventing other loss of life.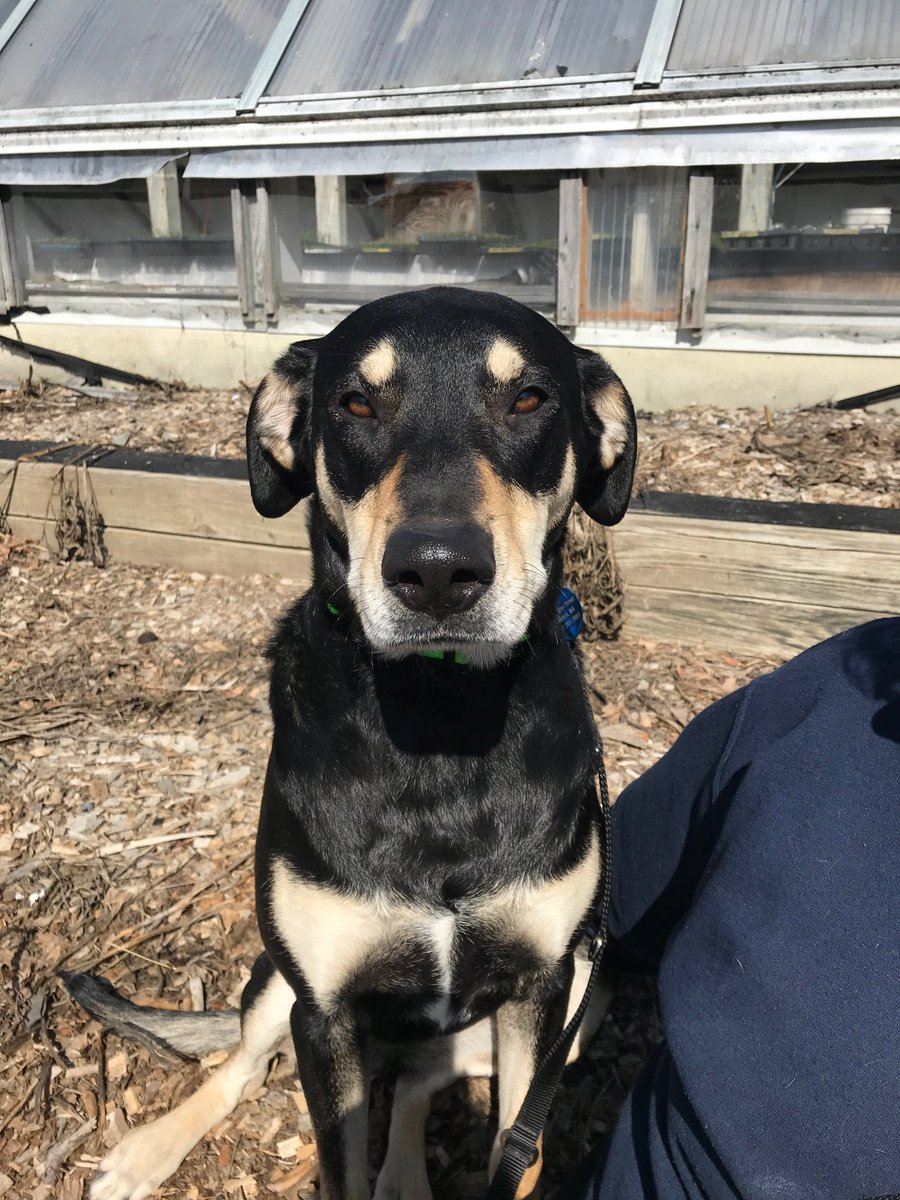 The following is a letter to the members of the Natick Community Organic Farm, copied in its entirety.
++++
GRIEVING OUR BELOVED BARN
In the early morning of March 17, 2021, in Natick, Massachusetts, the Natick Community Organic Farm's historic 1815 barn went up in flames. At 4:30 AM, a farm dog awoke the on-site caretakers, giving them time to call 911 and safely evacuate before the fire spread any farther. The entire structure was quickly engulfed.

We mourn the loss of the three female pigs and thirteen piglets that were in the barn. But we are also immensely grateful that we did not lose more. 

We commend the work of the Natick, Wellesley, and Framingham Fire Departments, which acted quickly and bravely. They contained the fire to the barn, protecting the farmhouse and surrounding animal structures.

HISTORY OF NCOF'S BARN

The NCOF barn was built in 1815 by the Bacon brothers from local oak trees felled by a Category Four hurricane. Its timbers and planks were milled onsite, in a water-powered sawmill that stood across our stream, which is called the Bacon Brook. Throughout its 206 years, the NCOF Barn served as the heart of the farm for generations of farmers and families. It was so much more than a safe storage space – it was a place for mother animals to safely birth, for our students to learn, for birds to nest, for kids to make crafts on a rainy day. As a town-owned, non-profit farm, this barn has served as a community landmark and a symbol for the spirit of community that our farm represented.



NCOF began in 1975 as a work program for local at-risk teens. When that young program moved to 117 Eliot St in 1975, all that stood here was the dilapidated barn, an overgrown driveway, and an old chicken coop. The farm director's office was the first stall on the left. It was a building filled with a sense of purpose and history and beauty.
It was a building that we will sorely miss.

HOW YOU CAN HELP
The loss of our barn and the 16 animal lives that went with it has left our farm community shocked and reeling. We have lost not only a centrally important building, but also many tools and wheelbarrows, our animal grain and hay, and many of this year's seedlings. Despite these losses, we still have the heart of our organization, the core that keeps us standing: our beloved community. We turn to you now to ask for your help and support as we heal and move forward. Funds will be used for operational and construction purposes.

Historically speaking, building a barn has always been a community event, one that involves everyone coming together to help raise the timbers and walls. As we face the charred remains of the barn's timber frame, we know that as we navigate forward, we can call on you, our strong community, to help us through this difficult time. 
This is the link to our GoFundMe. Thank you truly for your support. We are so grateful to count you as our neighbors, students, alumni, and friends. Together we will get through this, and be stronger for it.

SHARE YOUR BARN STORIES WITH USAs we grieve the loss of our barn, we recognize that it has been and meant many different things to members of our community. We invite you to share stories and memories of our barn. Please email community@natickfarm.org to share your story.